Here is our 7-day itinerary for Naples and Amalfi Coast!
Click the individual links to read the travelogue!
Itinerary
Day 1
Naples International Airport → Piazza Garibaldi/Central Station → Feasting time!
Day 2
Naples → Pompeii Archaeological Site → Sorrento
Day 3
Sorrento → Villa di Pollio Felice – Bagni della Regina Giovanna → Sorrento (feasting again!)
Day 4
Sorrento → Bomerano → Sentiero Degli Deito → Exploring of Positano
Day 5
Positano → Amalfi → Exploring Amalfi
Day 6
Amalfi → Naples → Exploring Naples
Day 7
Time to go home!
Notes and Budget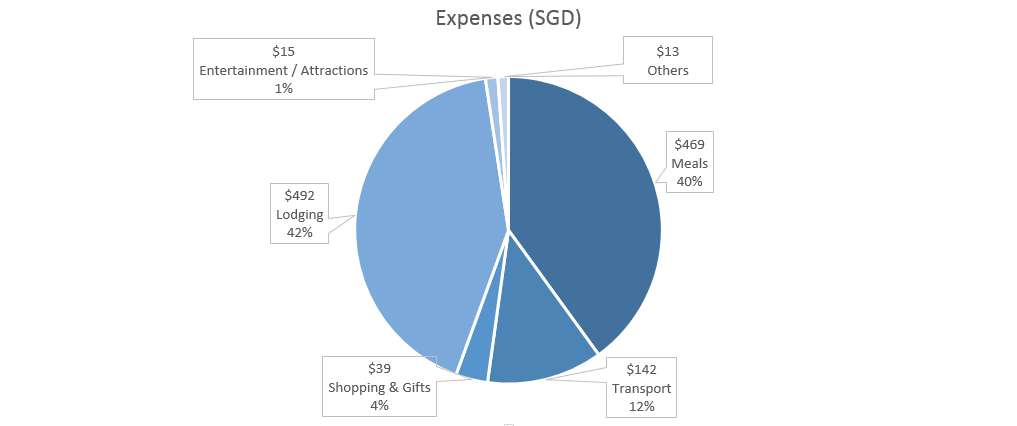 In total, we spent approximately SGD 1,200 for this trip (exclusive of airfare) for the two of us. While we saved some money on attractions (the admission to Pompeii Archaeological Site was free as it was an Easter holiday), we spent extra on transport as there were no trains for us to take from Pompeii to Sorrento (had to take an overpriced bus). Lesson learnt: always check and double check whether public transport are running on holidays! Hope this will be useful in planning and budgeting for your Naples and Amalfi trip!