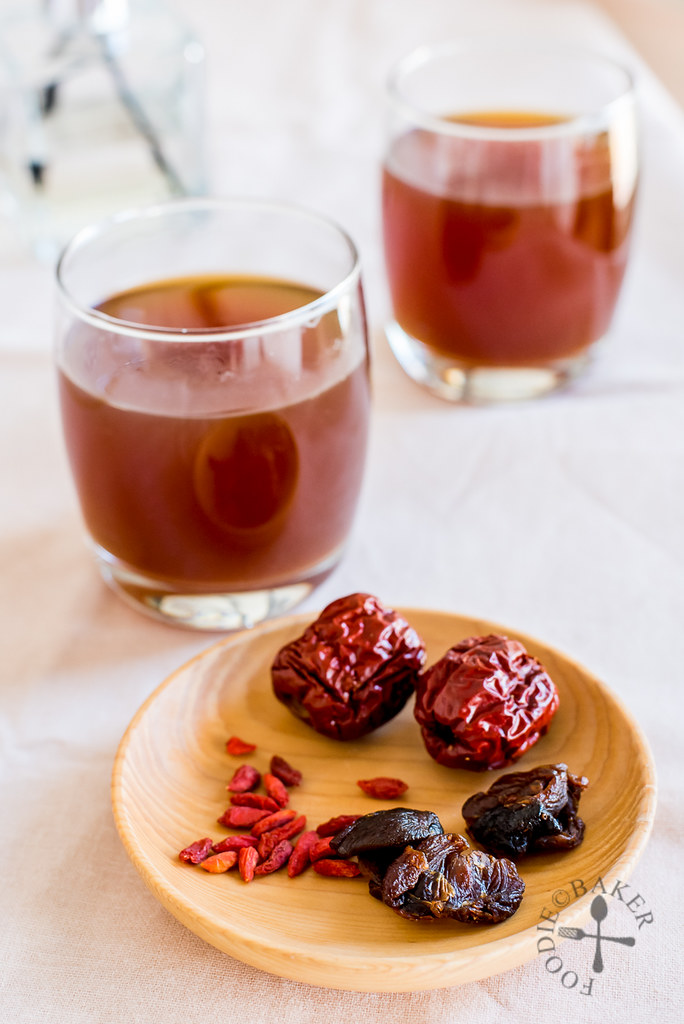 Hello! It's been a long, long time since my last recipe/travelogue, here's what happening recently:
Back in Singapore - we are now back in Singapore for good! Packing up to ship almost 3 years of our lives back home was total mess and madness. The packers did the packing for us (for insurance purposes) so now I have no idea where is stuffed where (the boxes are only numbered, not labeled!) The stuff (including most of my photography props, bakeware and cookware) are currently on the way back to Singapore, but as we won't be unpacking them until we moved into our new home, I won't be baking or cooking much until then.
Our new home - we got our keys to our HDB! As I'm not working at the moment, I've been going around searching for my perfect kitchen sink, perfect oven, perfect hob and perfect hood (basically the kitchen is my territory so I get to decide what I want hehe). Furniture and appliances aside, X and I have yet to decide on who to engage to renovate our house. I'm hoping we can make the decision by end of December and start the renovations and move in next year!
Looking for a job - now that we are back for good, it's time for me to get back in the workforce. Job hunting is definitely a pretty tedious chore, but hopefully something good comes along they way soon.
So anyway, with all those stuff that's happening (plus a huge bout of laziness), updating the blog was out of my mind for quite some time. But today I'm back! With a recipe that I made and photographed while I was still back overseas - Red Date Longan Tea with Goji Berries.
Dried red dates (also known as jujubes) and goji berries (also known as wolfberries) are some of the most popular health foods in Asian cuisine. According to Traditional Chinese Medicine, red dates can help protect the liver, lower cholesterol levels and boost the immunity system while goji berries are rich in antioxidants and vitamins, help reduce blood glucose, and high in protein and fibre. Both red dates and goji berries can be used in sweet and savoury recipes, making them extremely versatile and good to have around in the pantry!
Red Date Longan Tea is a sweet and delicious drink that can be enjoyed hot, warm, at room temperature and even cold. As dried longans are pretty sweet, there is no need for additional sugar. Red dates and dried longans are the only must-haves for this recipe, I only added the goji berries because I happened to have them on hand, You can even add ginger if you like!
As mentioned before in my Green Bean Soup post, heatiness and coldness are Traditional Chinese Medicine terms. Consuming too much heaty foods tend to make people fall sick, usually developing sore throat and cough with sticky phlegm. Consuming too much cooling foods may cause fatigue. In this case, red dates and longan are heaty foods. To lower the heatiness of the Red Date Longan Tea, the seeds of the red dates should be removed, and less longans can be used. If you really find the drink not sweet enough, you can add in brown sugar to taste.
Besides being a delicious tea, Red Date Longan Tea is also good for skin complexion - so ladies (and gentlemen alike), drink up!
Step-by-Step Photos
Red Date Longan Tea with Goji Berries
INGREDIENTS
60

grams

seedless red dates

1.5

litres water

30

grams

dried longans

,

rinsed and drain

15

grams

goji berries

,

rinsed and drain
INSTRUCTIONS
Cut red dates into small pieces and soak in water for at least one hour, preferably overnight.

Transfer red dates with the soaking water into a pot. Add in longans. Cover the pot, bring to a boil and simmer for 25 minutes. Add in the goji berries and simmer for another 5 minutes.

Strain the tea. Add sugar (preferably dark brown sugar) if needed. Serve hot, warm, at room temperature or cold.
NOTES
Variation: Add one or two ginger slices in Step 2 and simmer together with the red dates and dried longans.
It's important to use seedless red dates to reduce the heatiness of the drink. Longans are also heaty, so use less or drink less of the tea if you are feeling heaty.