I do not belive that we should only celebrate our love for our partners only on February 14. We should be celebrating it every day! So I really dislike the idea of spending an extravagent sum of money on this date (be it flowers, restaurant meals, presents etc.), so maybe that's why I do a roundup of dishes that couples can whip up at home every year (except for 2012) – see 2011, 2013 and 2014.
So this year, with no exception, here are some recipes that I hope couples can try together at home – cooking and baking together is great bonding and quality time well-spent!
Starters / Appetisers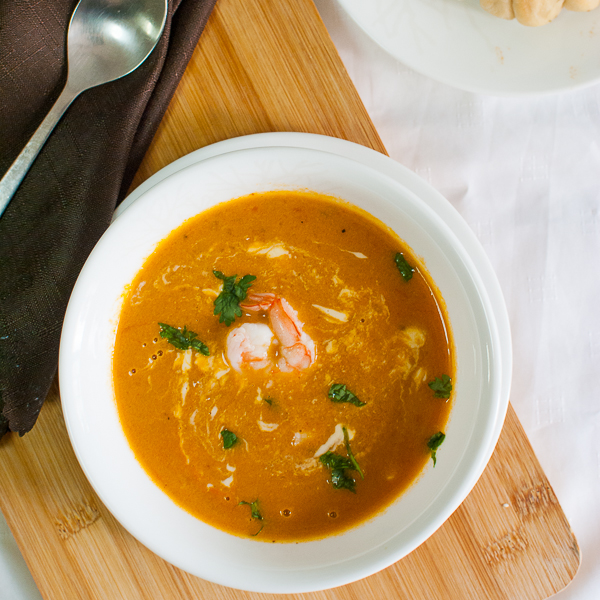 I can never taste the difference between a prawn bisque and a lobster bisque – am I the only one here? It may look daunting, trying to make prawn bisque at home, but it's really not that difficult!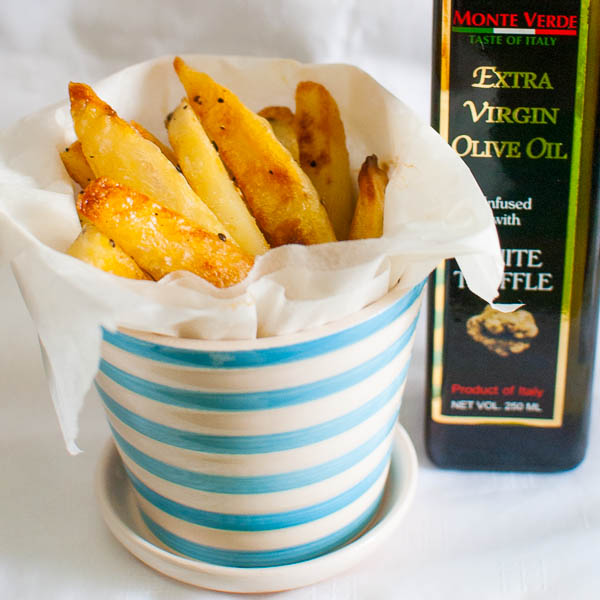 Truffle fries is like the rage now – lots of restaurants serve them and not many are as good as they claim, so I tried making my own! You can just drown your fries in the truffle oil if you are that huge a fan – and truffle oil is pretty easy to get nowadays! Most gourmet grocers will have them.
Mains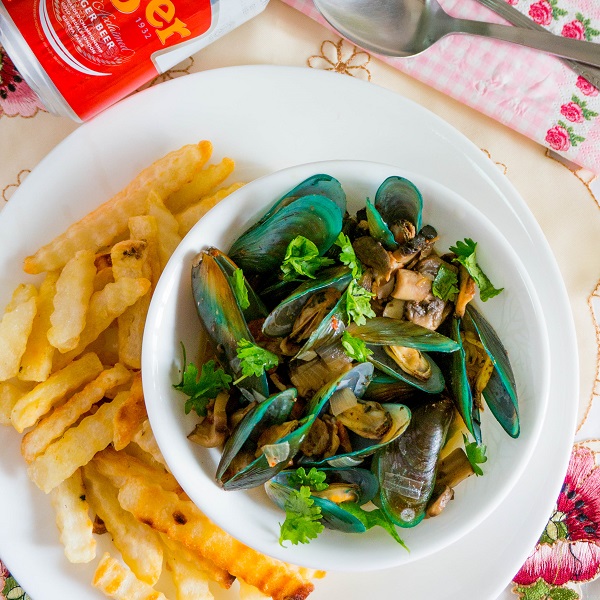 Mussels are cheap – like really, really cheap. I remember it was only a few dollars for almost 500 grams! After knowing this and learning how to make them from my friend, I stopped paying SGD 20+ for a sad and pathetic portion of mussels as much as I can. (Hey, why not serve them with some truffle fries?)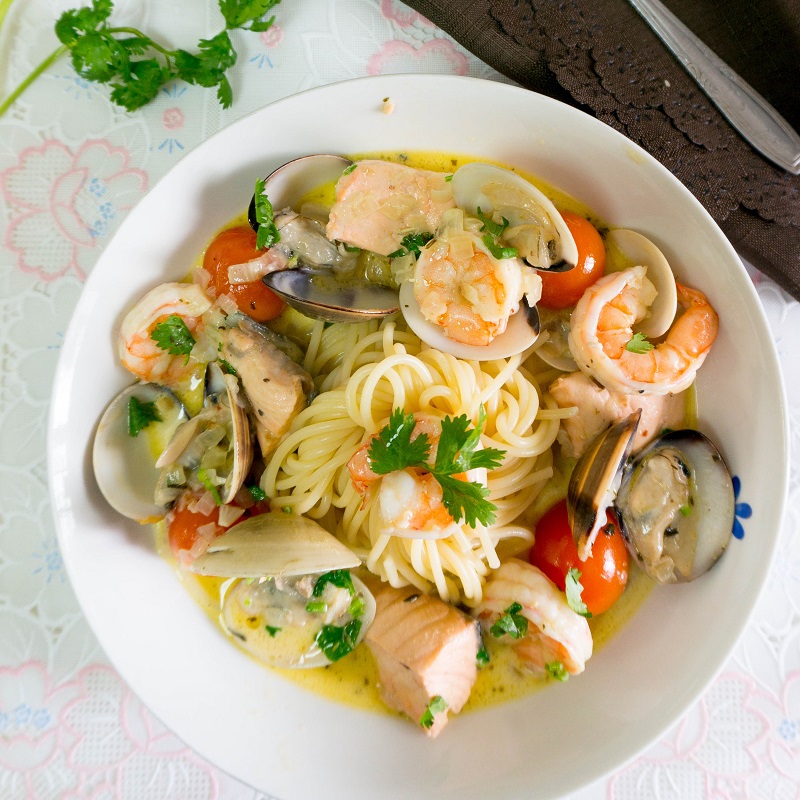 Everyone loves a good pasta. Seafood dishes are easy to cook because the seafood cook in no time and you don't have to worry about the doneness – medium? Medium rare? – all these won't happen with seafood. This pasta is really easy to impress. If you have a vegetarian partner, try the Spinach and Mushroom Pasta!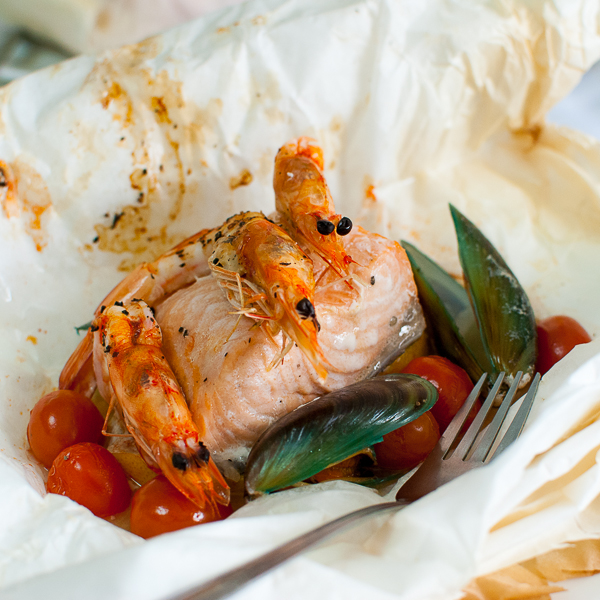 Seafood wrapped in parchment paper is such a simple and easy dish to prepare. You can wrap them up in advance and just pop them into the oven while you serve the appetiser / starter. Just drink more wine while waiting and the main will soon be ready! Serve them unopened and let your partner open them – surprise!
Desserts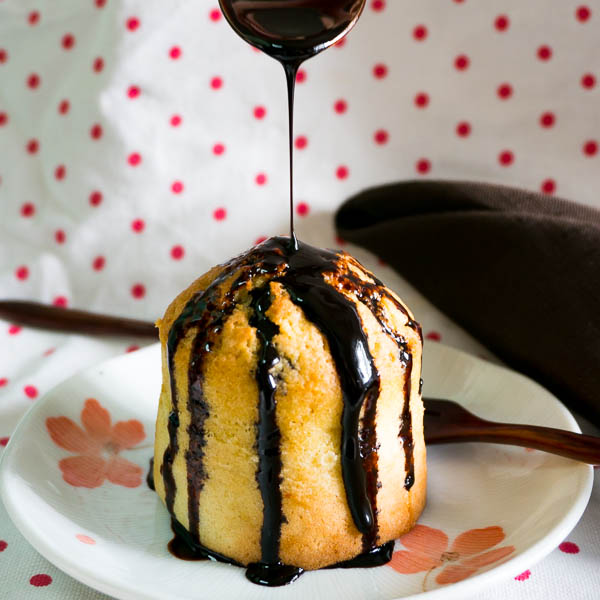 Looking for something light to end the meal? This souffle cake is light with tender crumbs. Paired with my favourite and easy chocolate sauce, this is a great and less guilty way to end the meal.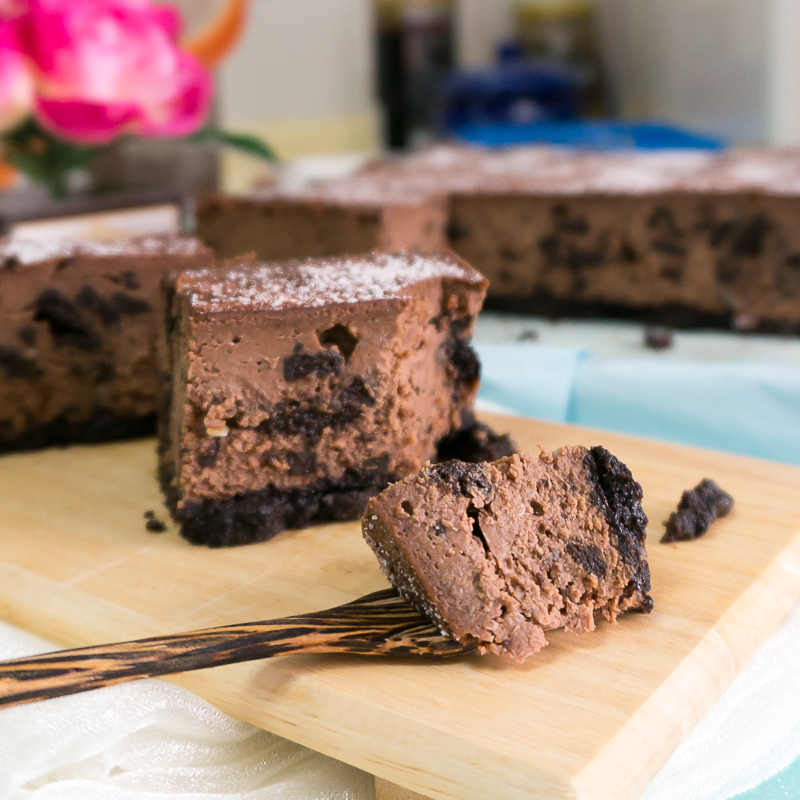 If you have the waist line to indulge, try this chocolate-y and oreo-y cheesecake. Rich and creamy, this dessert can be made in advance, giving you more free time to make the appetiser and the main.
Drinks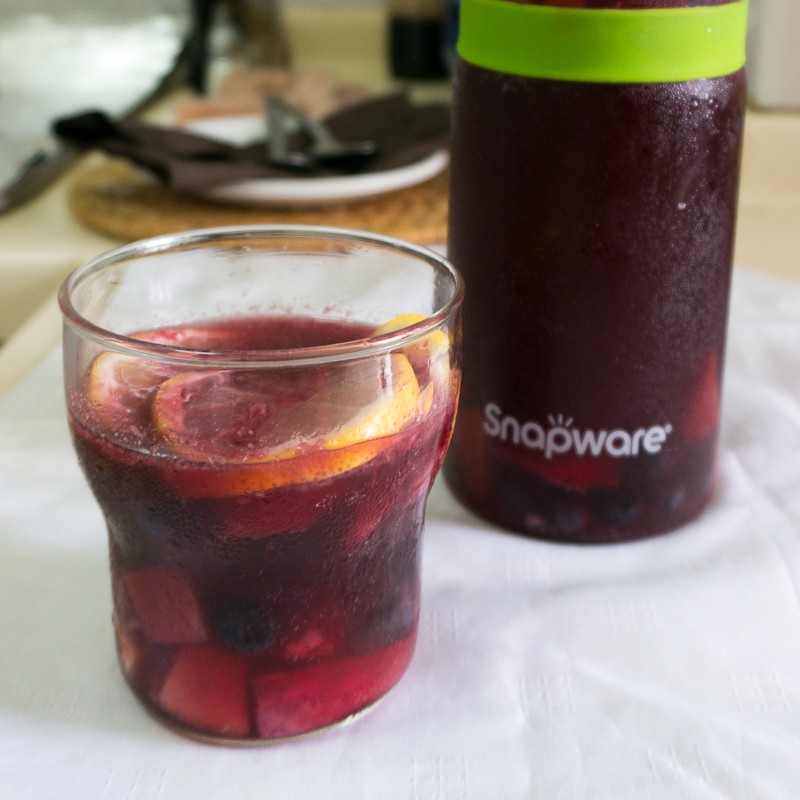 All couples should try this if possible, 'nuff said!
And there we have it, all the Valentine's day ideas for 2015 are here! Hope some of you will manage to give them a try!
---
On a side note, there are only 9 days left to the US$160 Ang Bao Giveaway! 1 lucky winner will get to "walk away" US$160 richer, and it could just very well be you! Just complete the tasks stipulated in the blog post! Give it a try now! Who knows, the lucky winner might be you!